EXPERT EXECUTIVE COACHING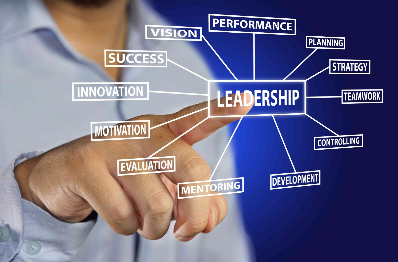 We coach senior executives.
It's sometimes lonely at the top, and so one-to-one discussion with an experienced senior coach can be very helpful. Leaders can develop or road-test plans and draw conclusions, in strict confidence.
Coaching can address any issue faced by people in business - personal or professional. It's an excellent way to clarify thinking and develop new approaches and skills.
ARK Associates is a well-respected coaching firm, with a 26-year track record of coaching in leadership, clear thinking and communication.