EXPERT EXECUTIVE COACHING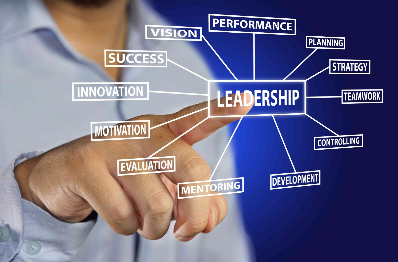 We coach senior executives.
It's sometimes lonely at the top, and so one-to-one discussion with an experienced senior coach can be very helpful. Leaders can develop or road-test plans and draw conclusions, in strict confidence. Coaching can address any issue faced by people in business - personal or professional. It's an excellent way to clarify thinking and develop new approaches and skills.
ARK Associates is a well-respected coaching firm, with a 27-year track record of coaching in leadership, clear thinking and communication. Our coaches are all senior people, with significant experience as business leaders in their own right and over 20 years coaching experience each.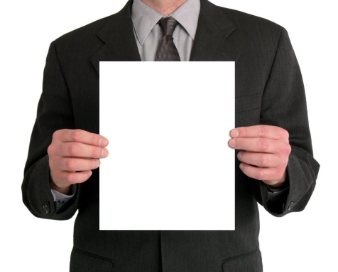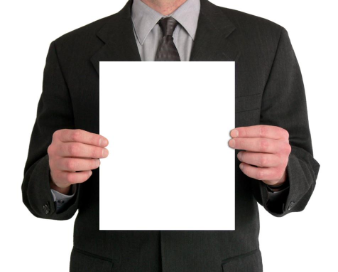 Susan Bilton has contributed to the growth of household-name global brands. She has guided strategy development on £ multi-million projects. She coaches senior leaders, often in large professional practices.
Alan Ross held blue chip Board positions for over twenty years. He works with senior executives who lead some of Britain's best-recognised organisations, working on individual projects measured in £bn.