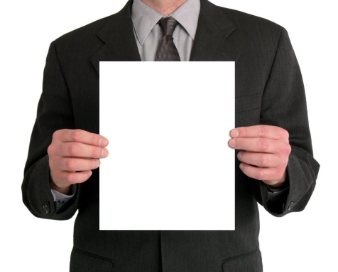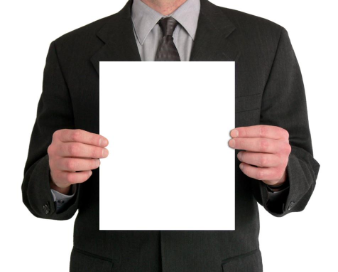 RESOURCES FOR
MINDFULNESS
Sadly, the global pandemic of 2020-21 has forced many organisations to restructure or downsize. Leading a team through and beyond such an impactful event can be extremely challenging.
Here, we have some ideas for how to lead sensitively and effectively after redundancies:
Mindfulness supports clear thinking, innovation and a calmer life. Here, we have several guided video and audio mindfulness practice exercises suitable for everyone, regardless of experience of the technique.
Video:
Audio: Go to audio exercises